"Refreshingly Different"
Talk to us today, about accounting for tomorrow.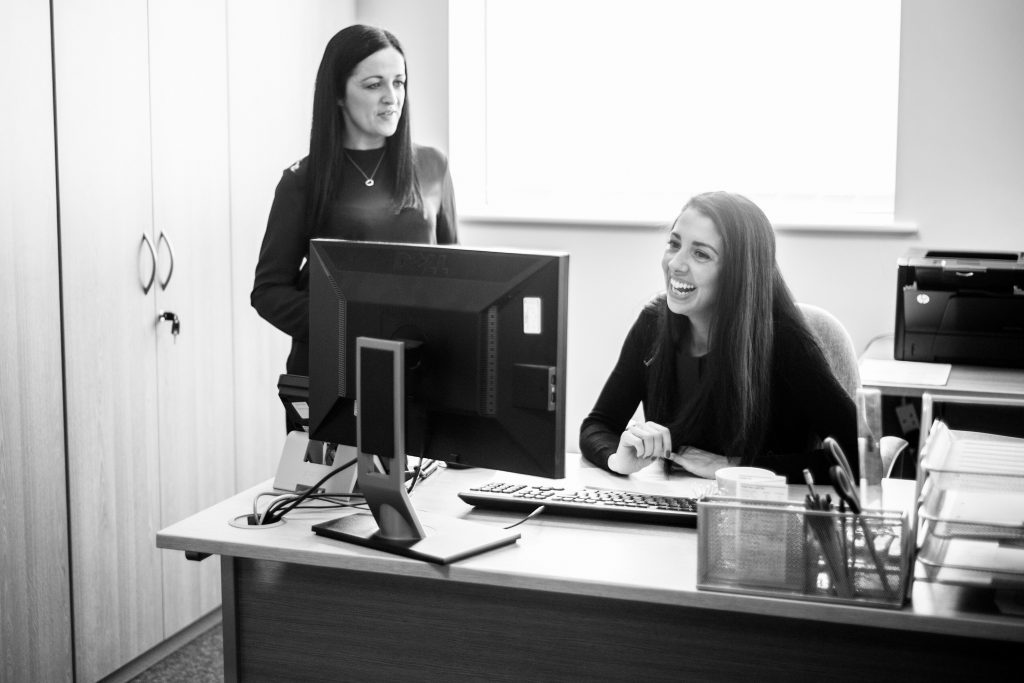 Harris Lacey & Swain Chartered Accountants
Harris Lacey & Swain are 150 years old but right up to date. We have embraced the Cloud and are ready to help you make the move. All our team are users and advocates of online accounting and have experience of taking businesses, both large and small, on to the Cloud.
In addition you get unrivalled knowledge of business strategy and tax planning to complement a fast, efficient and safe system.
We pride ourselves on our "can do" philosophy and our relaxed approach to business. Unlike many other practices we are happy to support multiple systems, believing a client's needs and wishes have to be met rather than compromised to fit a particular system.
Talk to us today, about accounting for tomorrow
Contact us today to find out how we can help you and your business