Services for business owners in Hull & East Yorkshire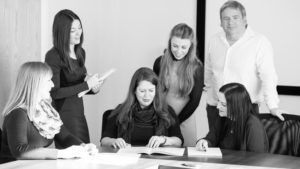 Every successful business owner needs the support of a committed team of professionals. We aim to provide just that; continuous support and ongoing advice to help guide you towards a highly successful future.
It's no surprise that our years of commitment to our business clients has helped us develop a wide range of skills and services designed to improve business performance and profitability.