Quickbooks, Xero, Kashflow & Sage experts in Hull & East Yorkshire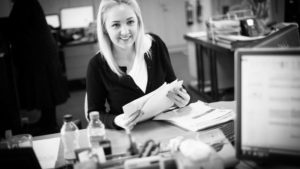 Accounting software and systems are now in a period of rapid change. The dream of flexible, always available, financial information has arrived.
There are numerous packages available all with strengths and weaknesses, some which suit a particular business others that do not. Whilst many practices stick to one product for all clients, we take a different approach. We help you choose a system that works for you!
Cloud based systems offer massive potential to businesses to integrate how they work and eliminate mundane tasks. Systems that work with specialist Apps, to control stock or work with ebay and Amazon. Systems to import your bank data and let us help you keep your records up to date and relevant. Systems that allow you to work on your phone or tablet. All of these are available at prices that put desktop systems to shame.
We support all the market leaders, being certified in :
Contact Us
Contact Harris, Lacey & Swain today
Find out how we can help you with your accounting software
Contact Us